Areas Served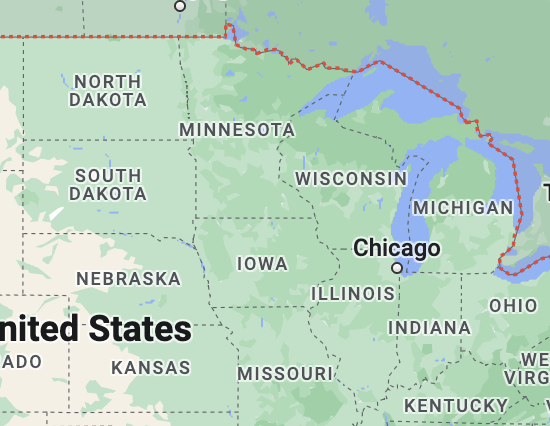 Graphic House is a NATIONAL signage company with Midwest roots.  We provide custom sign services to clients ACROSS THE NATION!
Wherever you are located, our state-of-the-art facility and in-house team of experts can cater to your custom sign needs, regardless of where you are in the country. From conceptualization to installation, we'll take care of every aspect of your signage project, including logistics such as permit acquisition and on-site setup.
Your Signage Partner
Headquartered in Wausau, Wisconsin, Graphic House provides fabrication, installation, seasonal cleaning services and ongoing support to our local clients throughout the Midwest.
Service Areas