Careers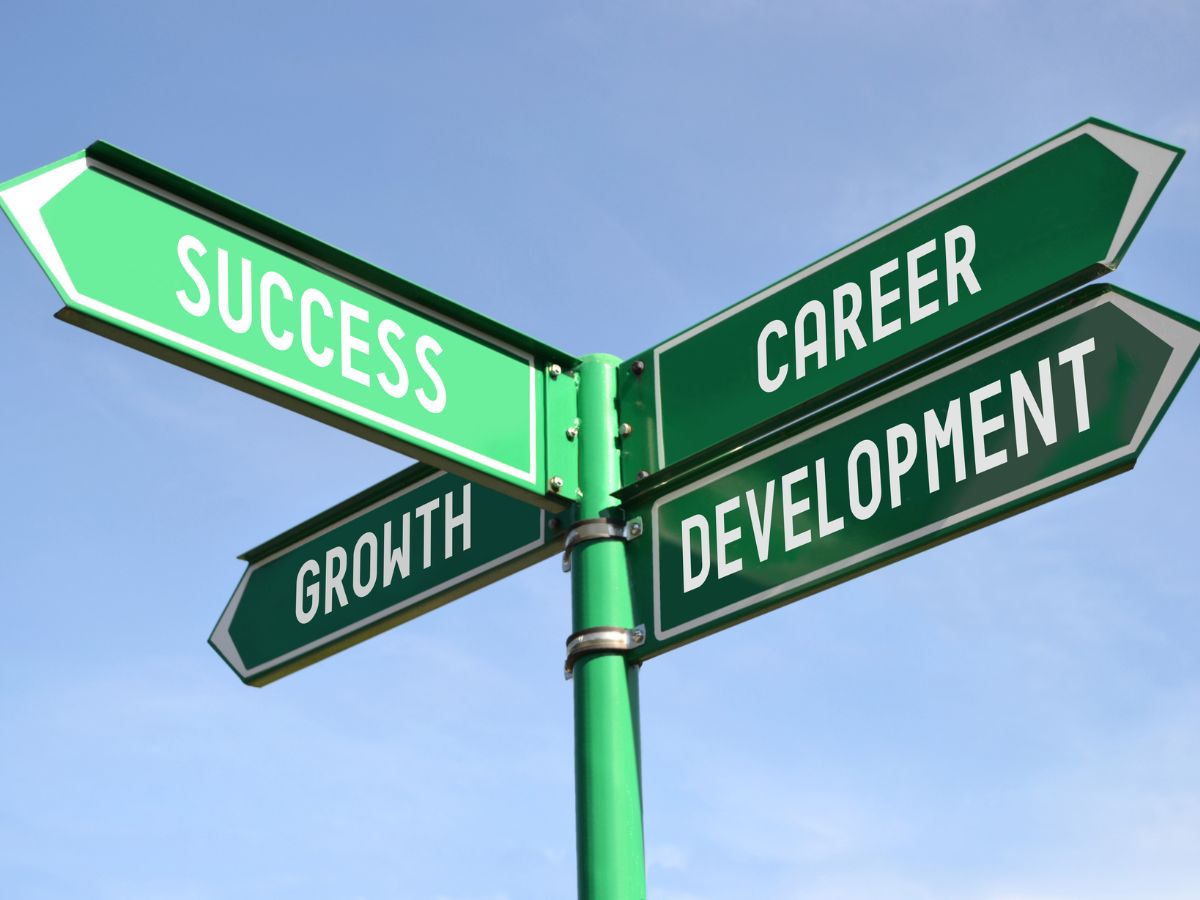 Grow Your Career With Us!
With over 500 years of combined experience, our passionate team of in-house creatives, account executives, fabricators and technicians is committed to delivering the highest quality signage solutions to clients throughout the Midwest.
Think you have the creativity, project management skills and technical ability to join our growing team? Graphic House offers competitive salaries, comprehensive training and a comprehensive benefits package.
Whether you are interested in working in our office or shop, we would love to hear from you!
Open Positions
Fabricator
Fabricator
This is no boring fabricator position – you will be able to create new and exciting signs each day!
Our custom sign manufacturing company is seeking a talented and creative fabricator to join our team. In this role, you'll have the opportunity to let your creativity shine as you create unique and exciting signs each day.
The ideal candidate will have experience in aluminum and steel welding, be able to read blueprints, and have a mechanical aptitude.
As a fabricator with us, you'll enjoy a four-day workweek, Monday through Thursday, with 10-hour shifts from 6am to 4:30pm. We offer a comprehensive benefits package, including 401(k), health, dental, vision, life insurance, and paid time off.
If you have at least one year of welding experience and are ready to take on a new challenge, we want to hear from you. Join our team in Wausau, WI, and start building your career as a fabricator today!
Job Type: Full-time
Experience:
Welding: 1 year (Required)
Schedule:
10-hour shift
Day shift
Work Location: Wausau, WI 54401
Apply Today!
To apply, please contact us at the following address, phone number, or email your resume to the appropriate address indicated below.
Graphic House, Inc.
8101 International Dr.
Wausau, WI 54401
Phone: 855-923-0077