Custom Signs in Appleton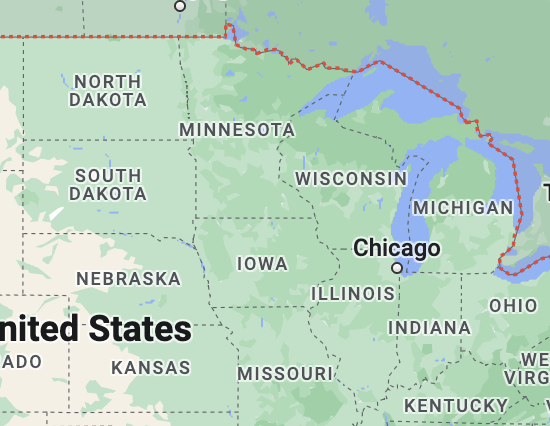 Looking to outfit your Appleton-based business, campus or organization with high-quality custom signs? No one offers more comprehensive signage solutions for the Appleton area than Graphic House!
We're your Midwest signage partner for eye-catching signs customized to your unique brand and specifications. Headquartered in nearby Wausau, Wisconsin, we provide unmatched quality, fast turnaround times and professional sign installation anywhere in Appleton.
Our team can produce custom signs of any size and complexity, including:
Backlit signs
Letter signs
Monument signs
Outdoor business signs
Outdoor media signage
Pylon signs
Waiting room signs
Wayfinding signs
And more\
Appleton Signage Experts
With over 500 years of combined signage experience, our designers, managers, fabricators and installers provide the ultimate signage expertise in Appleton.
Our team is experienced in creating and installing custom signage throughout Appleton and can assist with every step of your project—from obtaining local zoning permits to installing your completed sign.
Sign Maintenance & Repair in Appleton
With Graphic House, Inc. you'll always have a partner nearby to keep your signage in top condition for years to come. We offer professional sign maintenance and repair services to help with seasonal cleaning and upkeep and to address issues like burned-out lights.
Whenever you have an issue or need, our team is close by to get your signage back in the best shape.
Experience the Graphic House, Inc. Difference
We are proud to be a leader in custom signage solutions throughout Appleton and the Midwest. No matter what signage services you require, our expert team can provide a solution.
Contact us today to learn more or to receive a quote.